Overwhelmed Responding to SAM.gov Solicitations?
Do any of these challenges sound like you?:
Can't make sense of lengthy federal solicitations
Don't know what a "right" proposal response looks like
Don't understand legal middleman regulations
Lack of confidence that you can win once you do submit…
Those who are new tackling this alone often give up, burn out, and say it's just too hard.
To solve this, we literally get you responding to your first bids in the next 30 days.


We can provide you ✔️ Winning Proposal Templates so that you don't have to reinvent the wheel, ✔️ a Proven Bid Training System to skill up and save years of learning on your own, ✔️ and provide a complete layout of legal middleman regulations if you do not have an existing service to offer but want to utilize subcontractors for legal middlemanning.
You can stay in overwhelm or quickly start bidding and winning with confidence!

Celebrating Student's Recent Contract Wins!

Derrick
STUDENT:
2nd Contract Won: July 2023
Joined: January 2023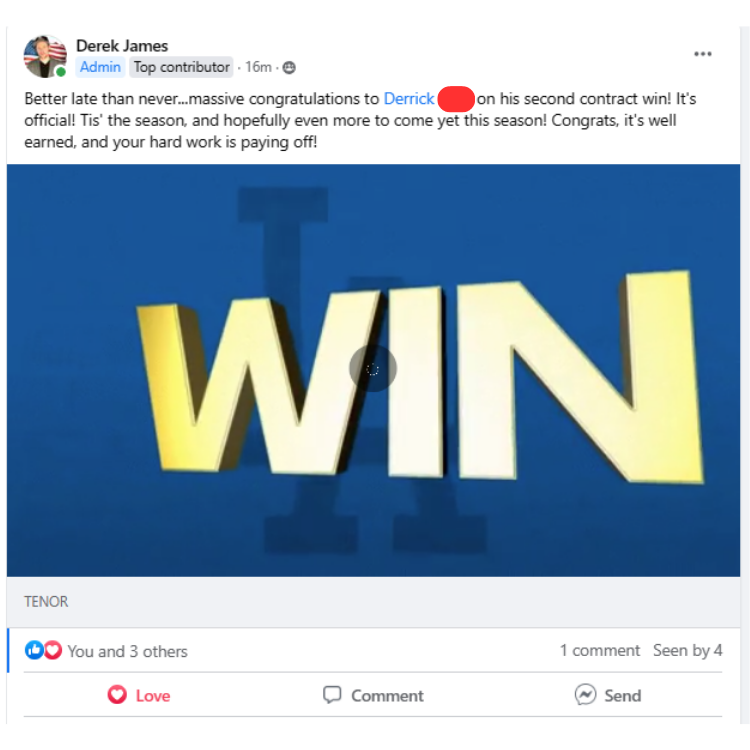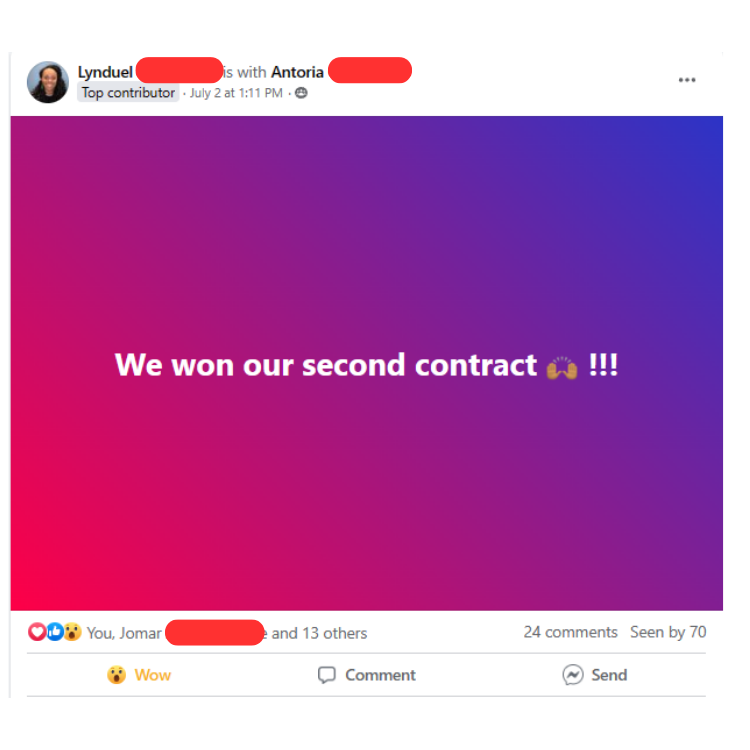 Lynduel
STUDENT:
2nd Contract Won:
July 2023
Joined:
December 2021
Derrick
STUDENT:
Contract Won: June 2023
Joined: January 2023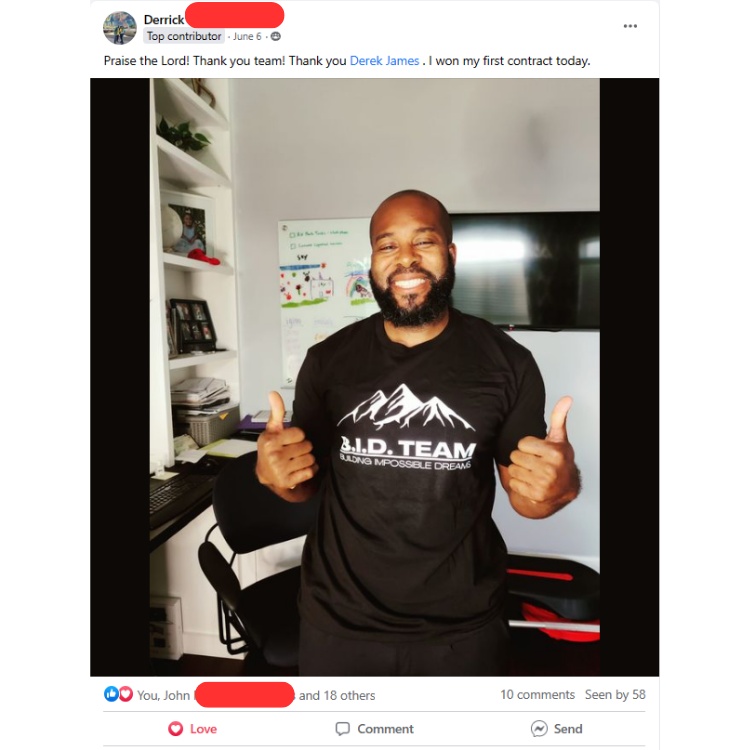 MIAH
STUDENT
2nd Contract Won:
April 2023
Joined:
January 2022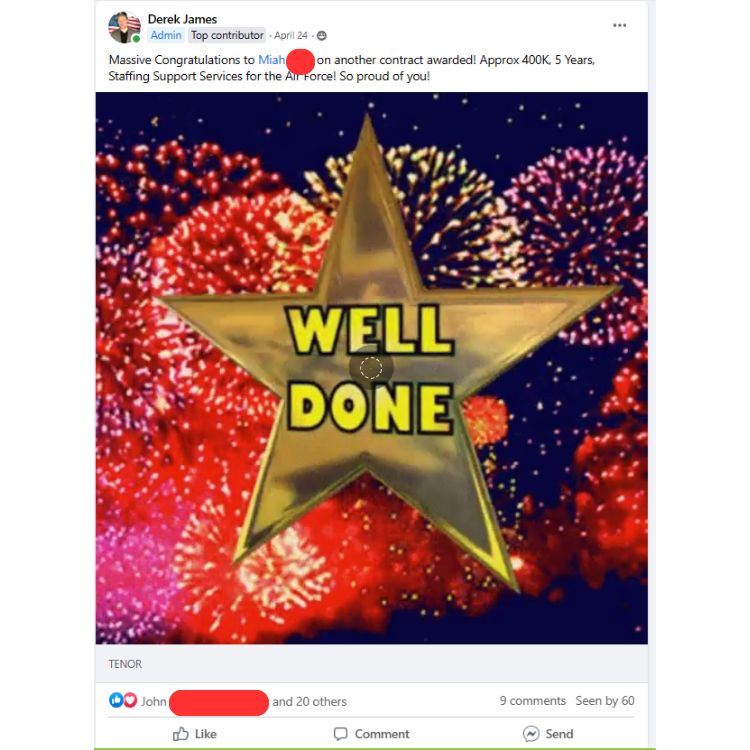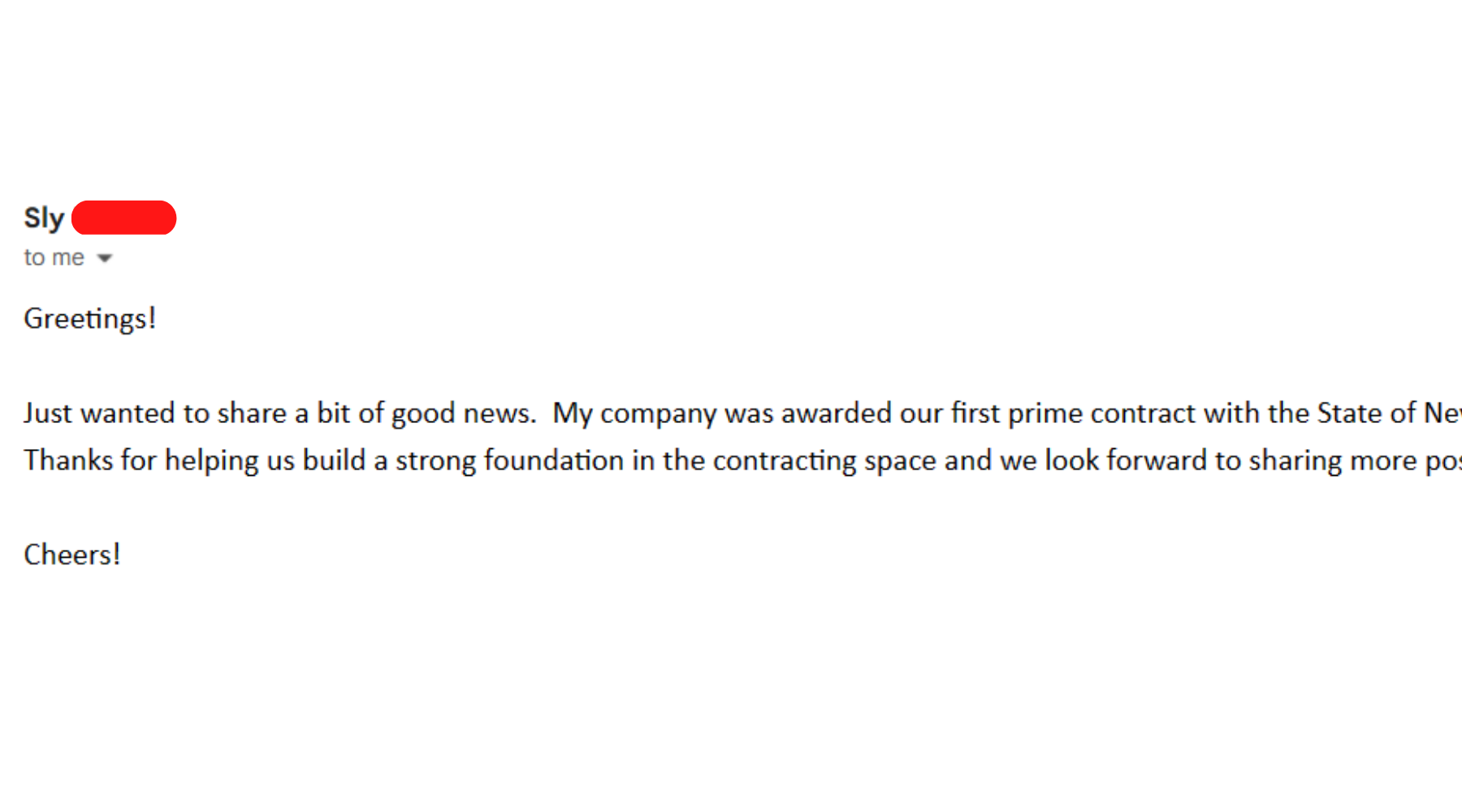 SLY
STUDENT:
Contract Won: February 2023
Joined: January 2023
MIAH
STUDENT
1ST Contract Won:
January2023
Joined:
January 2022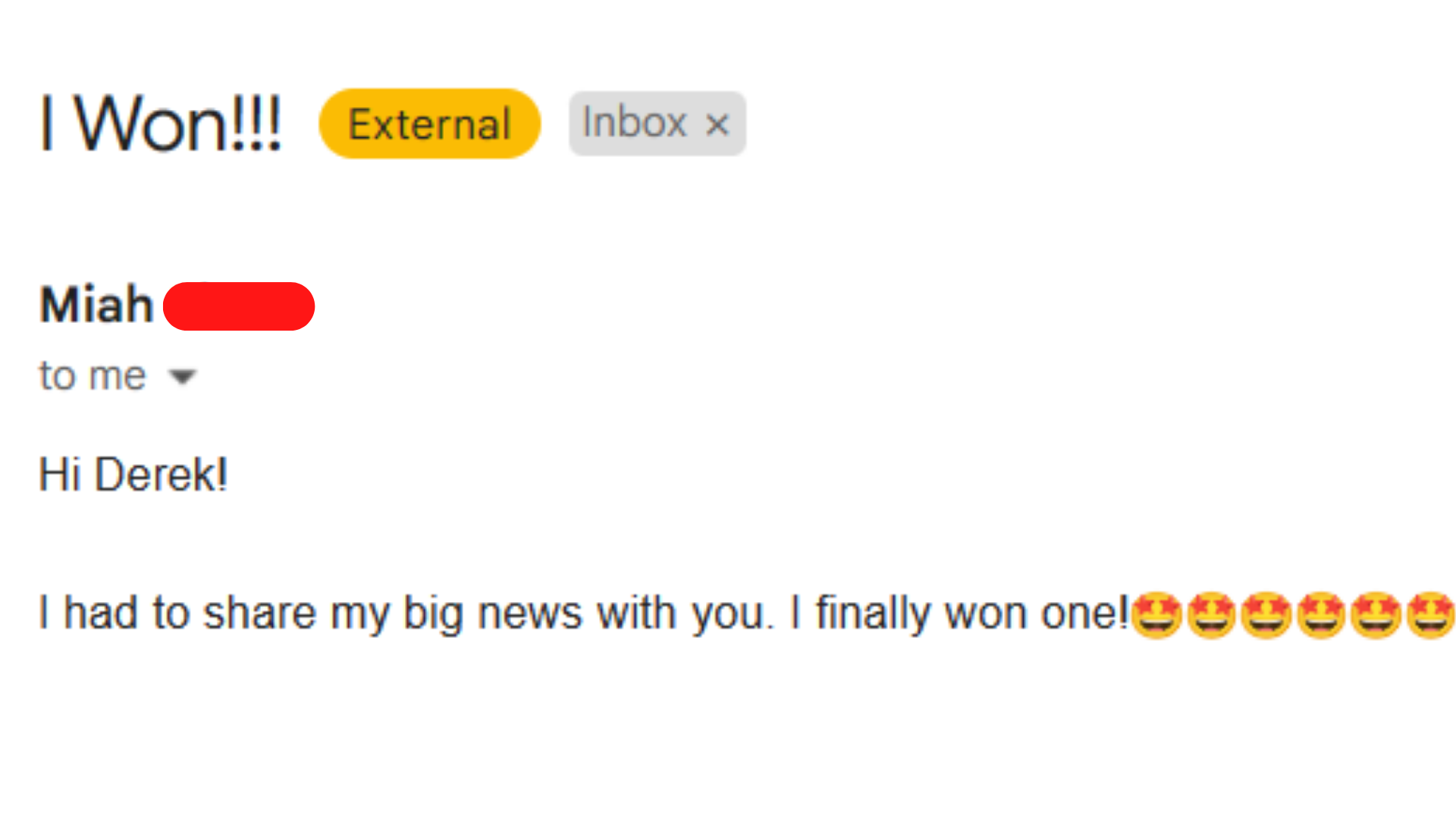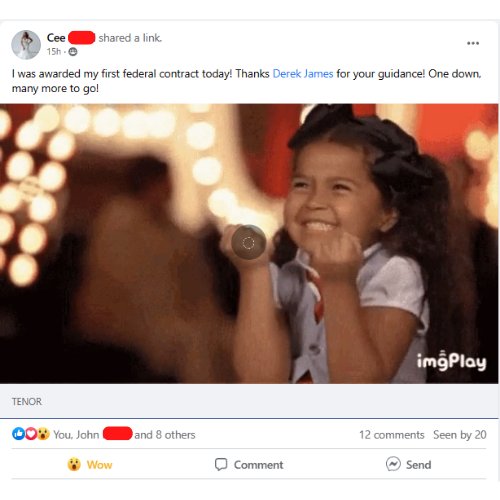 CHANNELLE
STUDENT:
Contract Won: January 2023
Joined: October 2022

ARTHUR
STUDENT
Contract Won:
January, 2023
Joined:
November, 2022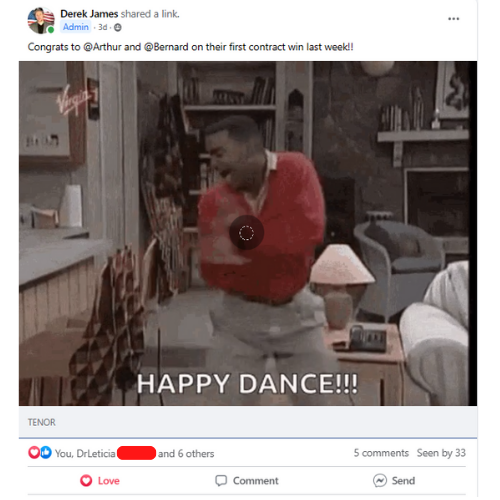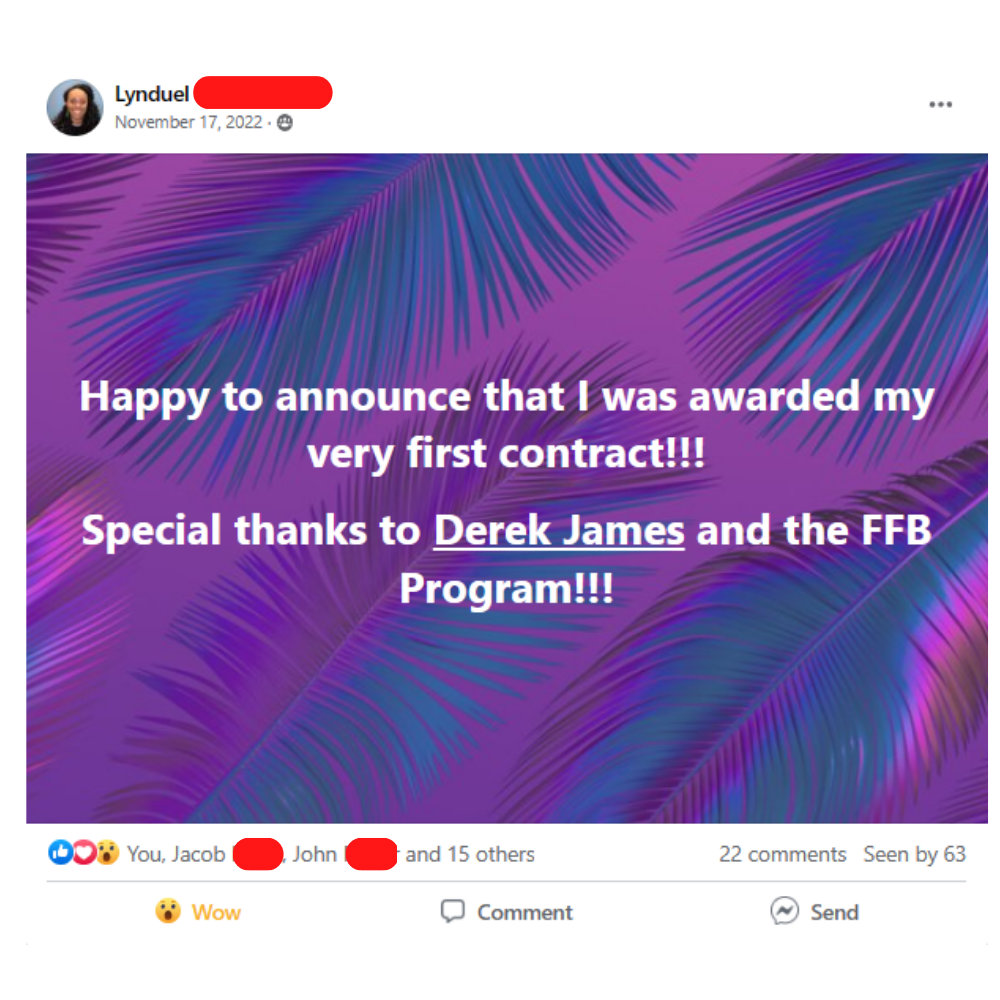 LYNDUEL
STUDENT
Contract Won: Nov. 2022
Joined: December, 2021

ROSS
STUDENT
Contract Won:
June. 2022
Joined:
May, 2022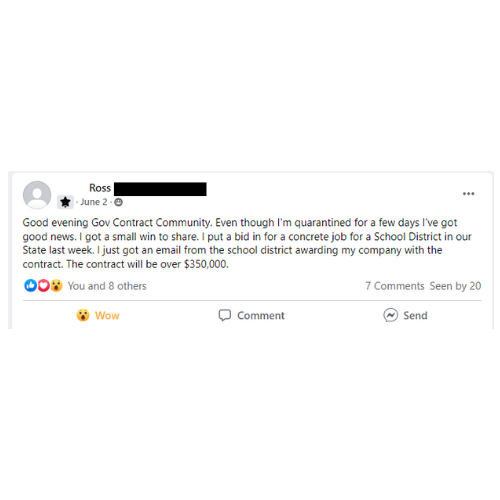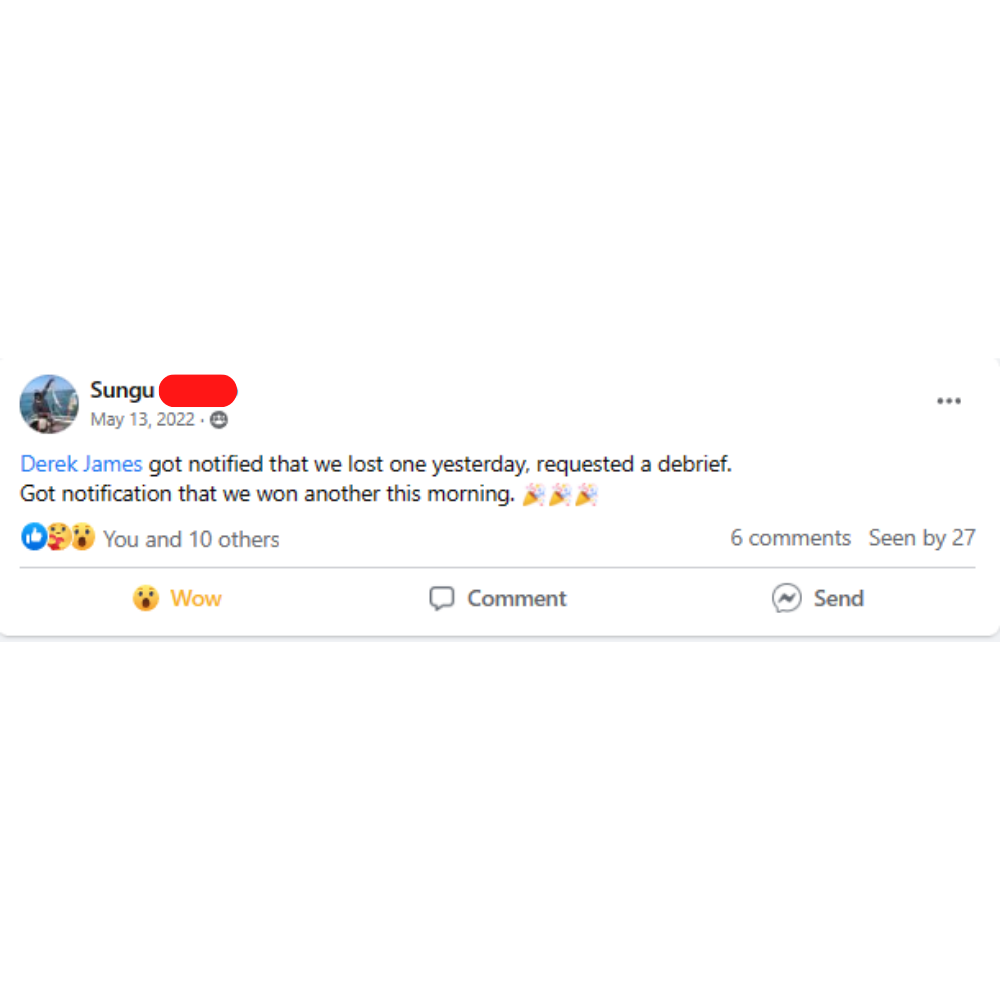 SUNGU
STUDENT
Contract Won: May. 2022
Joined: January, 2022


JOSH
STUDENT
Contract Won:
April. 2022
Joined:
January, 2022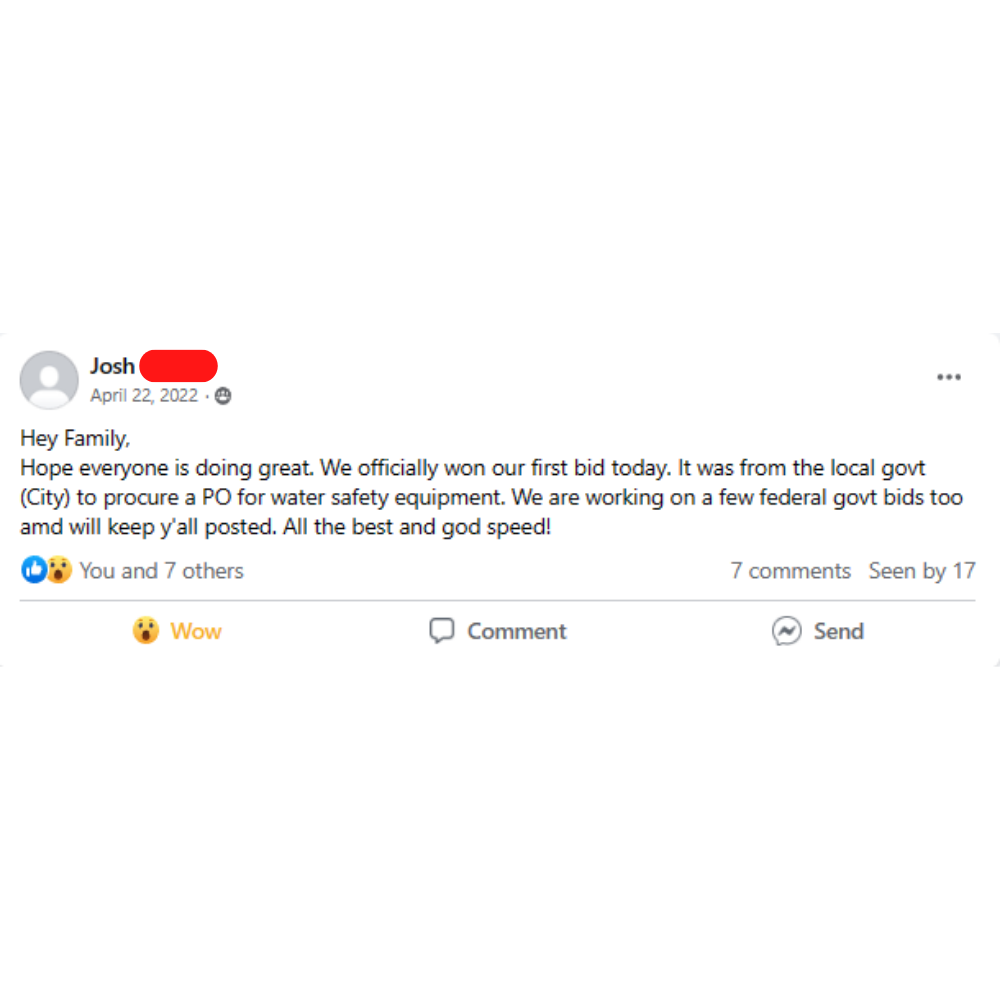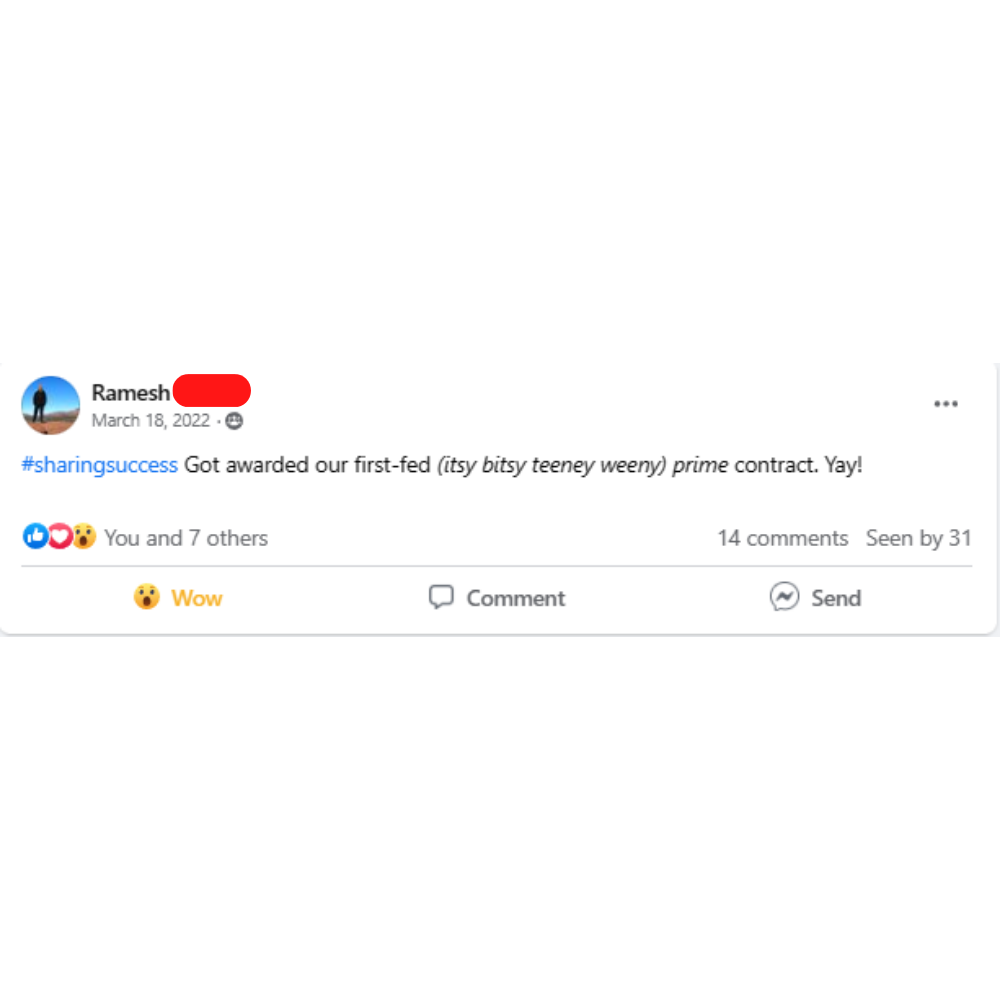 RAMESH
STUDENT
Contract Won:
March. 2022
Joined:
February, 2022