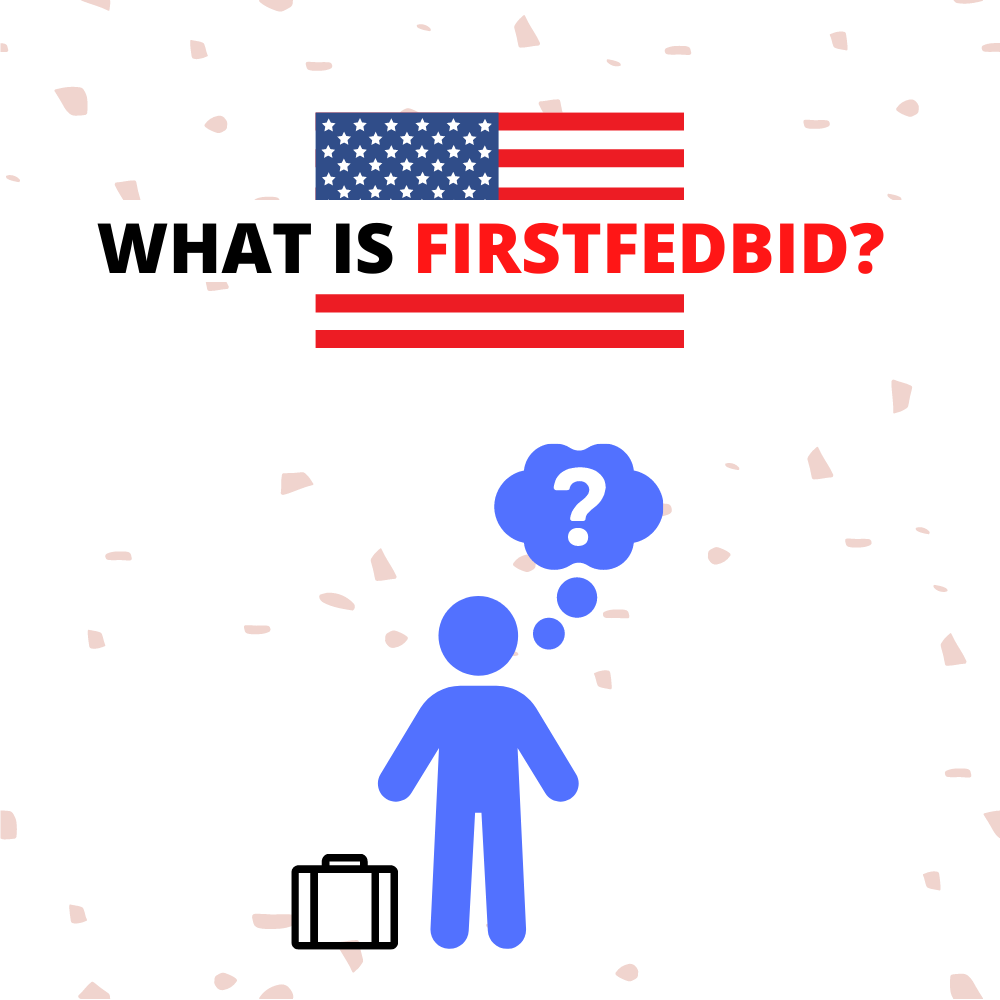 WHAT IS FIRSTFEDBID?
FirstFedBid­™ trains newly registered federal contractors to fast-track their bidding process so that they can dramatically reduce the time it takes for them to win their first service contracts ranging from $50K to $5M.


The Problem We Solve: After registering in SAM.gov, new Federal Contractors often become lost as to what to do next to start pursuing Federal contracts. We call this hitting the proverbial "WALL". They
spend months (or even years!) and sometimes invest thousands of dollars trying to figure out what to do next, and at the end of the day many end up having nothing to show for it.


Our Mission:
To work with HIGH QUALITY SERVICE-BASED small businesses to get over The Wall, or avoid hitting it entirely, by providing them a clear plan that works and continued support so that they never lose time being stuck, and so they can start attaining real success in the Federal Marketplace through responding to SAM.gov solicitations confidently and consistently.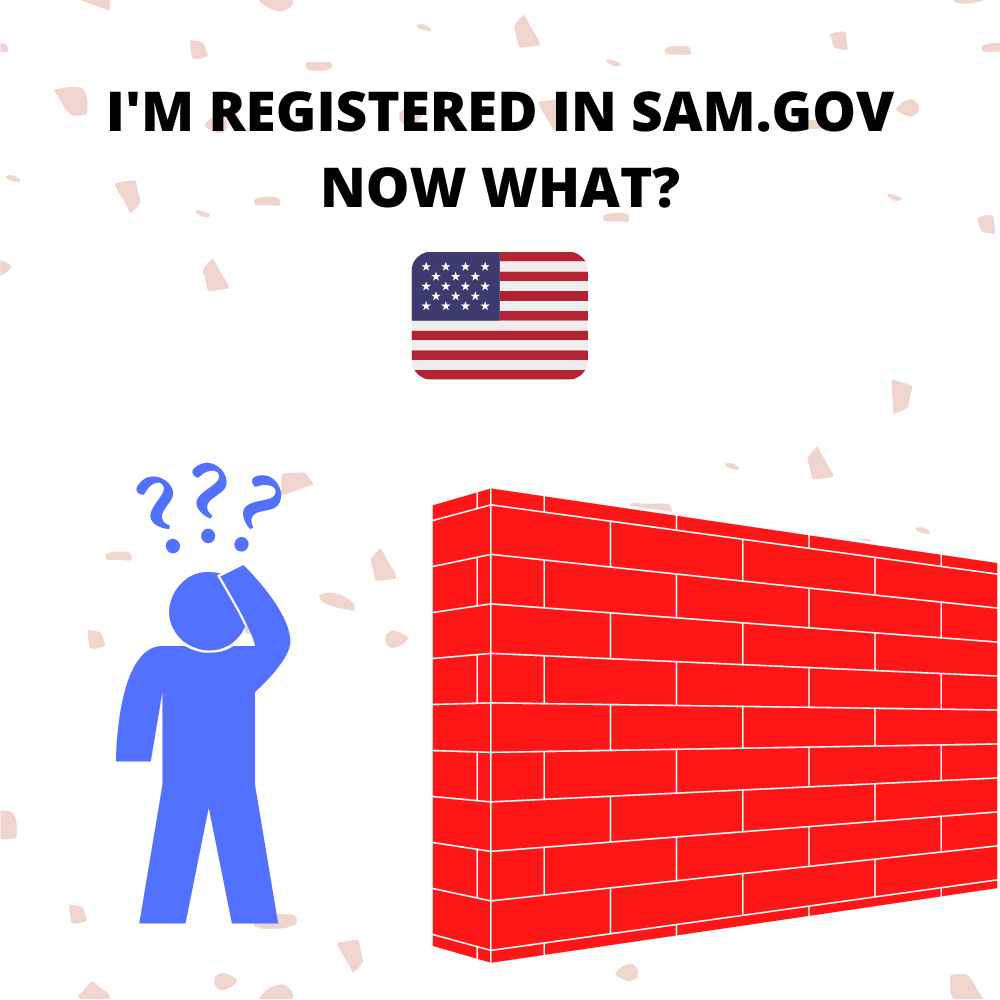 WHO IS IT FOR?
Our Small Business Incubator is designed for small business teams of 1, 2, and 3 who are registered in SAM.gov, but have now hit The Wall, and need support beginning the Federal bidding and proposal writing process.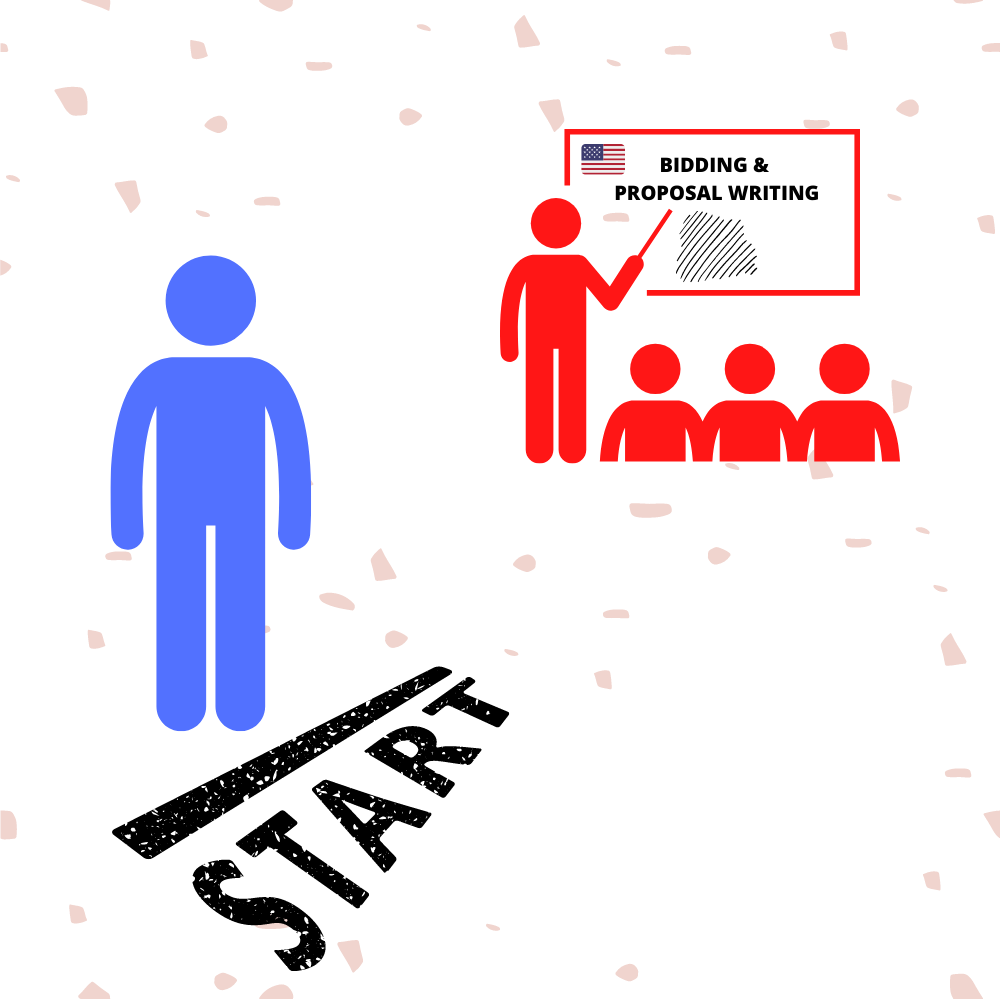 WHEN DOES IT START?
You gain access to the small business incubator immediately after enrollment. You can rest assured knowing that you can go at whatever pace your business will allow with access to the lifetime of the program and ongoing coaching replays incase you ever miss a LIVE session.
Watch Derek's interview with Jennifer as she shares her first couple weeks in the small business incubator.
WHAT DOES IT CONSIST OF?
The FirstFedBid Small Business Incubator consists of the following resources to ensure your success and support throughout the program.


1) Comprehensive Online Training Program for Federal Bidding and Proposal Writing
2) Ongoing Weekly LIVE Coaching Q&A w/Derek via Zoom Webinar


3) Access to Our Members-Only Student Community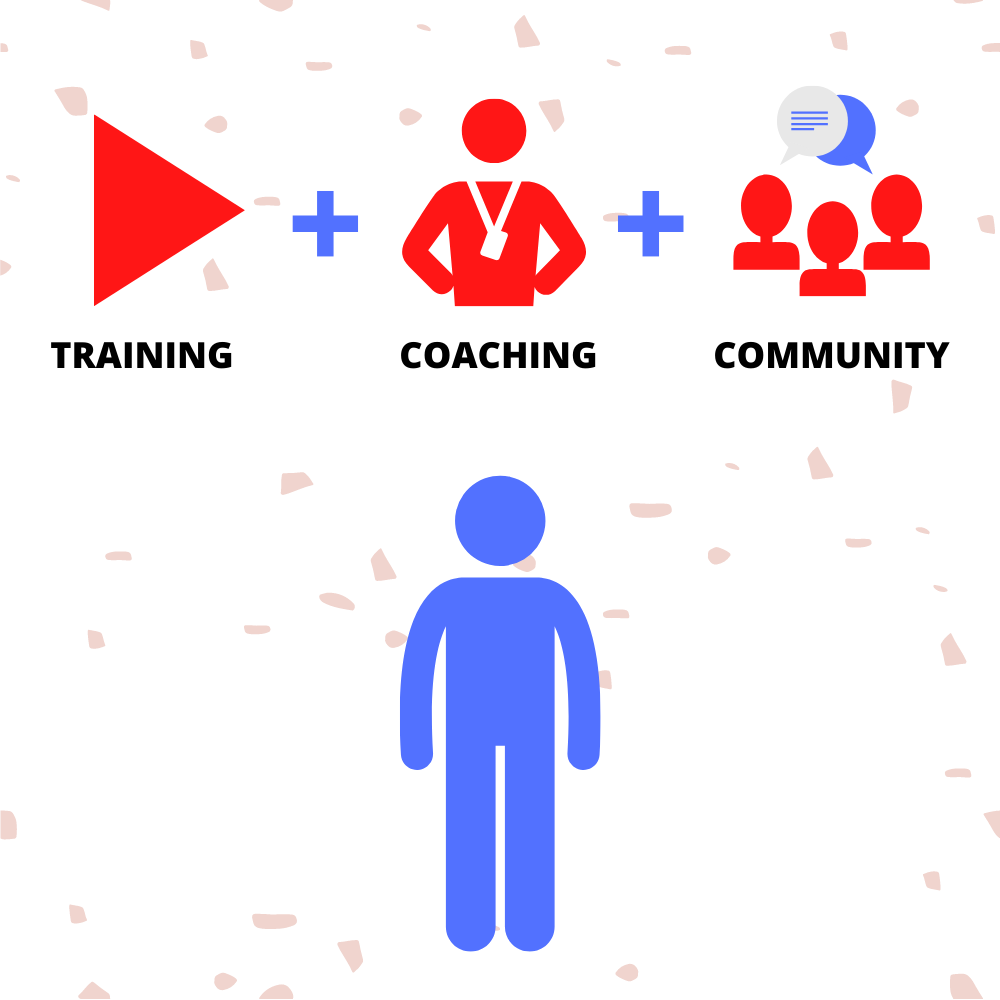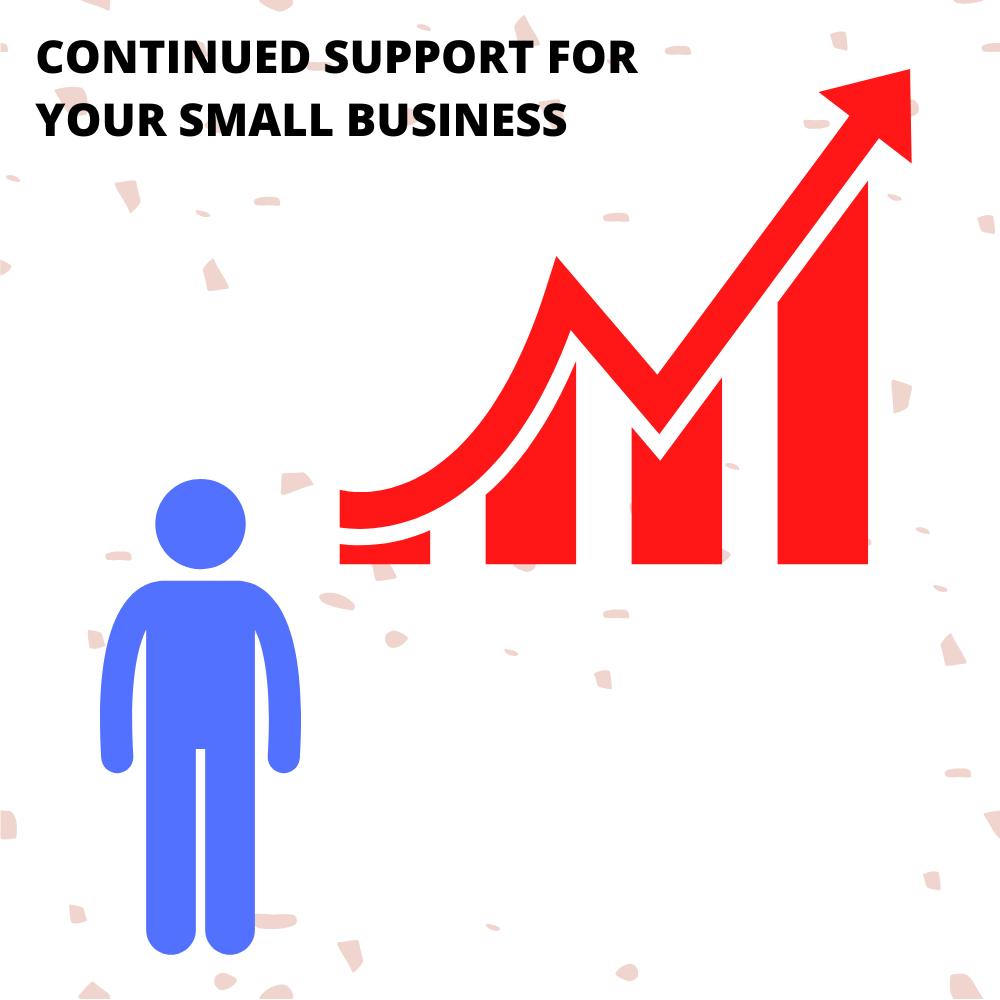 HOW DOES IT ALL WORK?
Comprehensive Training Program: This is self-paced by design. You will have access to the online training immediately upon enrollment and you will begin Week 1 once you are ready to start. You will be able to share your progress and ask questions in the Student Community along the way where Derek and even other students can support you.


Weekly LIVE Coaching w/Derek: You will have two options each week to participate in Weekly Coaching:
1) Option 1- Submit your question/challenge 24-hours in advance of the call. Derek will be coaching students 1-by-1 on the webinar to get them unstuck and onto clear next steps. The primary purpose for the coaching is to support with the training.
2) Option 2- Students do not have to submit a question each week to participate. Students can join the webinar and simply "listen-in" to the coaching between Derek and other students to also gain valuable insights.


Student Community:
Use the Student Community to share your progress, support others, and to get support for yourself. You can even create a post and tag @DerekJames if you would like his insight. This way you don't have to wait for weekly coaching to get support. And don't be surprised if other students jump in to help you, too!
Derek's interview with FirstFedBid student Daisy.
Comprehensive Training Program Breakdown


🗸 The training is broken down into Outcomes to ensure you are active and making progress each week. There is no passively sitting back in the program. You can go at your own pace, but each step of the way you will be taking steps to implement the training into your business.
🗸 
Our Comprehensive Federal Contracts Training covers the fundamentals surrounding SAM.gov Prospecting, Capture Management, and the Solicitation Response Process (Comprehensive Bidding & Proposal Writing) for RFPs/RFQs as well as building your business's Federal Sales Pipeline to start not only confidently bidding, but ultimately securing federal contract actions for your small business. Derek also employs a variety of Tools and Bidding & Proposal Writing Templates to get you confidently responding to bids that much faster.


🗸 
This program is outcome-based and is focused on Transformation instead of Information. Derek's teaching approach is "Less is More" and he keeps things Simple-Stupid. Overloading students with foreign concepts and terms does not exist in this program. This program is focused on working smarter, not harder as a small team of 1,2, or 3. Derek is focused on breaking down and implementing the key Federal systems to start bidding and winning with as little pain and confusion as possible. Derek brings a no non-sense approach and leaves nothing to the imagination so that you will know WHAT you need to do and exactly HOW to do it.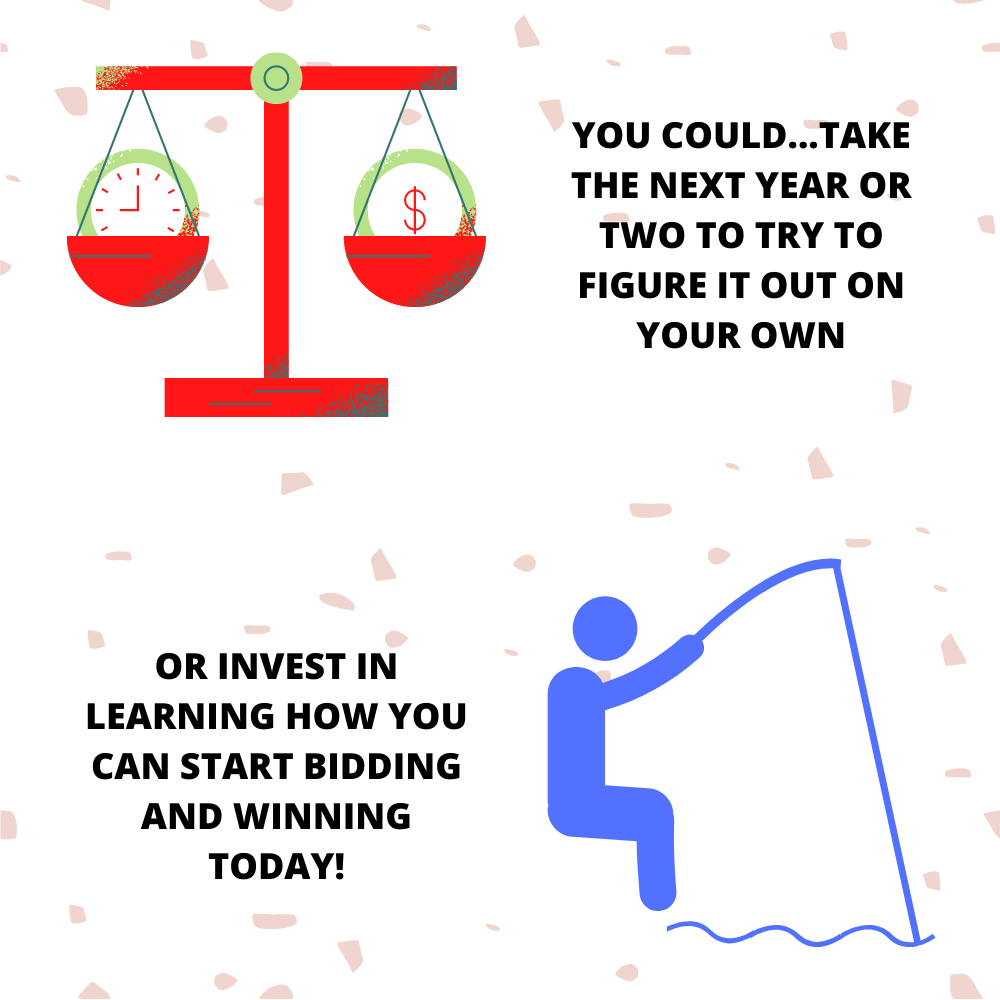 HOW MUCH IS THE INVESTMENT?
First off: This truly IS an investment because you are learning how to fish (ie. how to bid and win federal contracts.)


This investment should only be a drop in the bucket compared to the returns it yields you if you do the work.
You are also getting LIFETIME ACCESS of the program.


Price without context helps nobody, so although the exact number is not publicly posted, it is openly shared by Derek during your 1-on-1 FirstFedBid consult with him. The investment is a reasonable 4-figure investment that is comparable to other programs offered in the Federal space, and yet offers so much more. This is designed to be affordable for new Federal contractors.
Yes, 4-figures is a wide range, but no, the investment is nowhere near that $9,999 number.
I'm interested!
What is the next step for my business?
Click the button below to access the application.
Complete the application, and if the program is a fit, book a 30-minute FirstFedBid Consultation (over Zoom) with Derek to further discuss the program and enroll.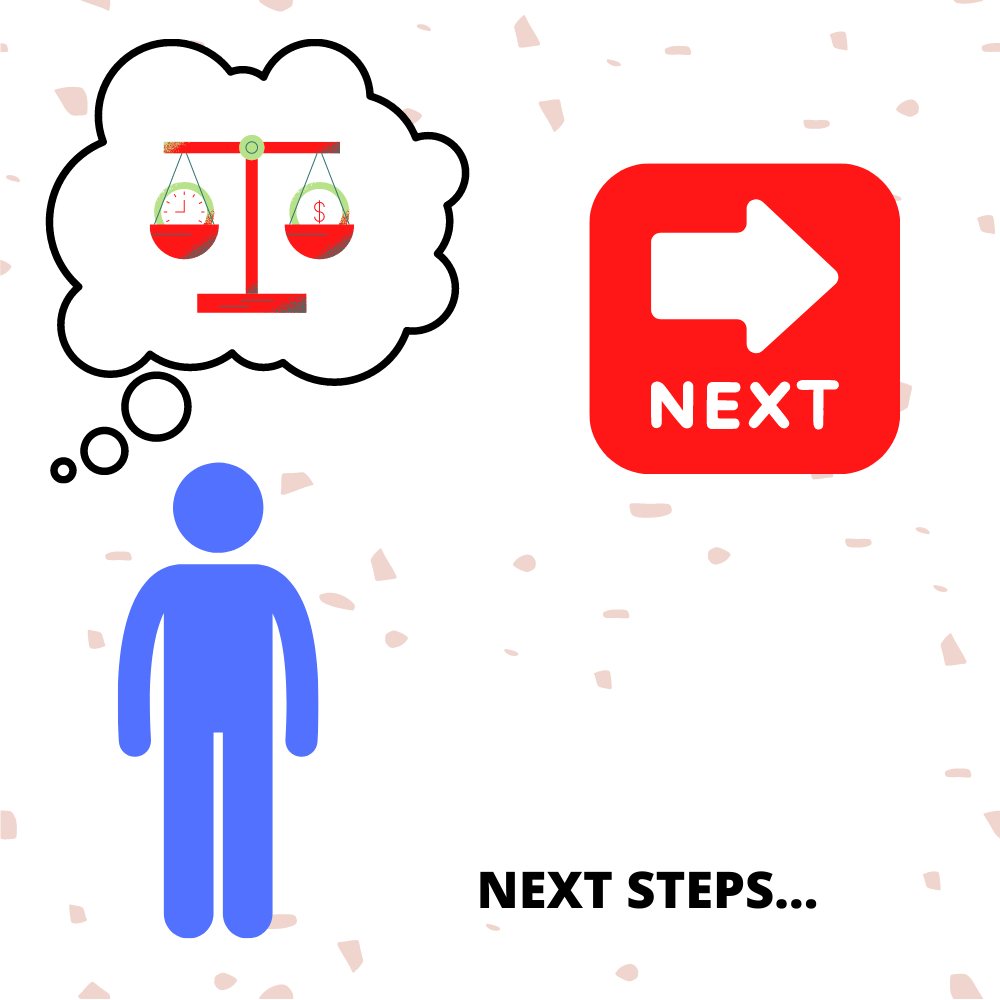 Derek's interview with FirstFedBid student Arthur.