WORK WITH DEREK:
Derek's Flagship Bid Training Program
What does it include?
This is the flagship of Derek's training, and he requires all of his clients to go through this training. The Bid Training Program will equip you with the tools, proposal templates, and bidding process to respond to SAM.gov solicitations (RFPs and RFQs) that are within the dollar ranges of $50,000 - $5M. The training also teaches you how to use SAM.gov to find the best bids for your business. Derek also meets with businesses in the program 2x/week in a small group setting via Zoom for weekly coaching and accountability. *Derek is currently enrolling businesses for access to the lifetime of the Bid Training and Coaching Program.


Click the button below to apply.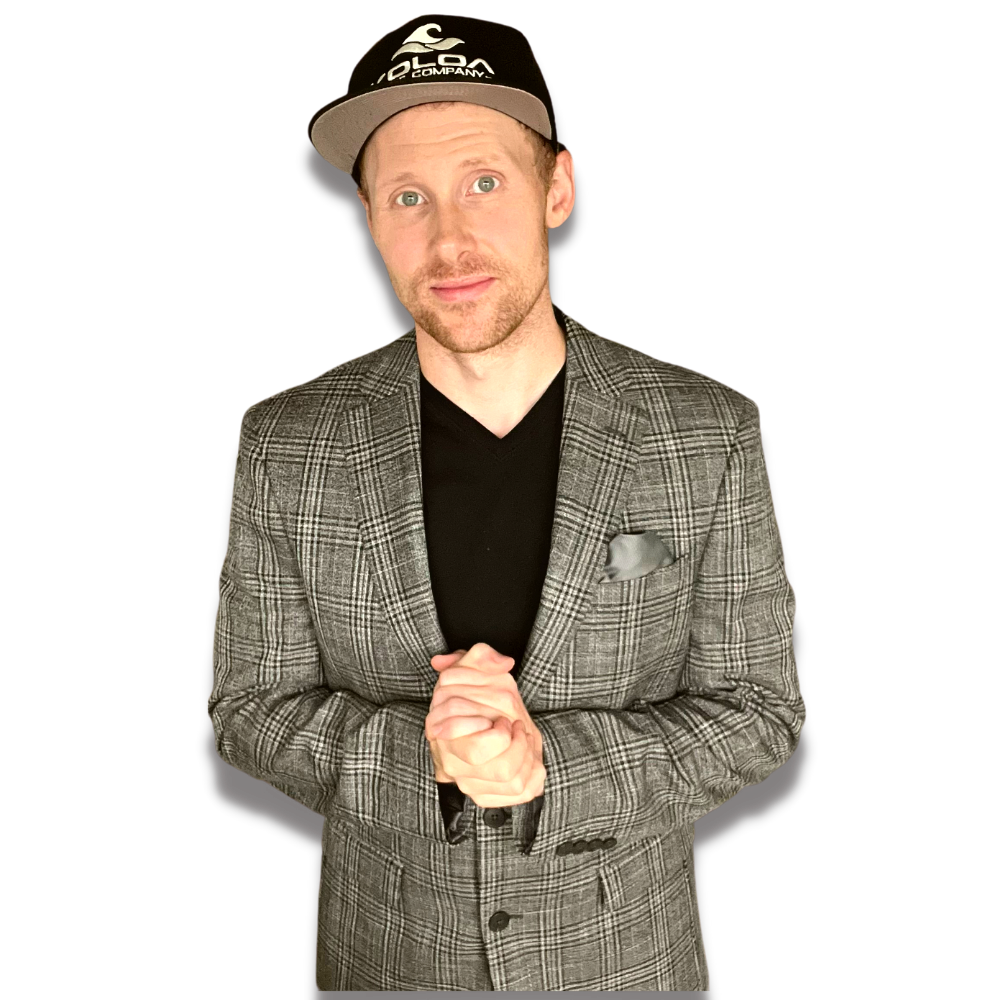 DEREK JAMES BIO


Derek has been in the federal space for nearly a decade. Derek started in federal contracting by working BD and proposal writing for an 8(a) WOSB for 5 years. Derek won 32 contracts worth over $15M during that time.


Derek signed a non-compete in his role, so, in 2018, Derek started his own consultancy to train other small businesses his skill set and he's never looked back.
Derek's interview with FirstFedBid student Arthur.
Watch Derek's interview with Jennifer as she shares her first couple weeks working together.
Derek's interview with student Daisy.

Kenyon's experience working with Derek