My name is Derek and from 2014-2018
I won 32 contracts with the U.S. federal government worth over $15M by my 30th birthday
(with zero experience)!


As of today, I've helped hundreds of newly registered small businesses to win their first government contracts, in months, not years.



Government contracting changed my life and it can change yours, too!
If you're still reading, hopefully my story resonates with you.


If you are a newly registered small business in the federal space, I've gotten really good at helping people in your shoes to do ONE THING...
WIN CONTRACTS FAST.


And not only fast, but without all the shiny object chasing that the industry has everyone do these days that only wastes your time and drains your wallet.


I've found a better way to get started winning contracts.


I'm teaching a powerful training Live (not pre-recorded) this week. This training works so well I've even had a brand-new client recently win 2 contracts in 2 months worth over $200,000 using this process, and many other crazy stories from other clients just like this one.


Training Title: "The Legal Middleman Masterclass"


🍏 Register for the next live training
to learn my process to start winning contracts fast so that you can apply it to your small business, too!
🛑 P.S. If you liked my story, I have so much more to share!


If you want all the details, I documented everything in a book as soon as I left that job (so I wouldn't forget).



You can get a free copy of the book when you attend the next live training!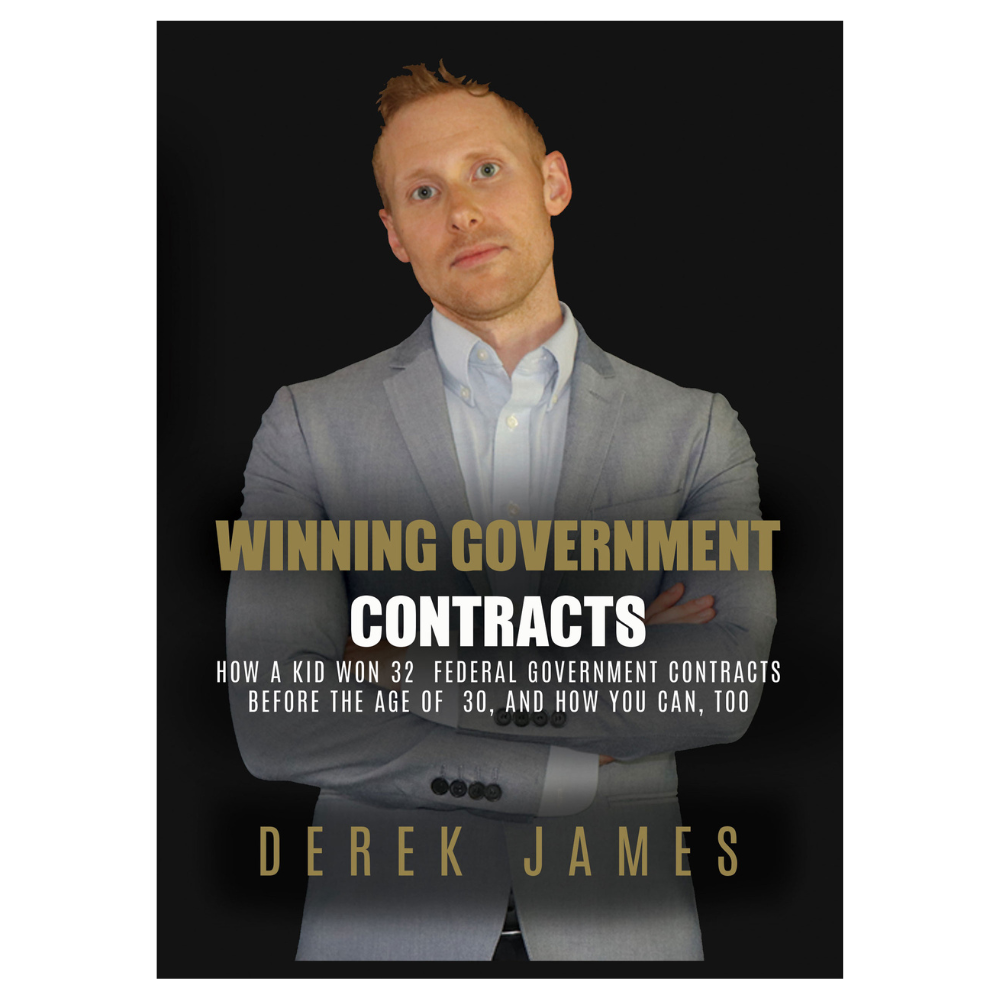 The impact I've seen government contracting have:


Me personally-
Government contracting allowed me to pay off over $60,000 in student loans in a short period of time and earn more money than I'd ever imagine at a young age.


The small business I worked for-
The company exploded to meet the demands of the contracts. We grew into Staffing, IT, Construction and even Manufacturing.
Clients I've worked with: 1) Became their own boss and transitioned from a full-time job, 2) Created a business with employment opportunities for their family, 3) Attained financial freedom.

A few of the businesses I've helped!