New Changes Bring New Opportunities!
🚀 OUTPACE your competition by skilling-up and learning to leverage the NEW SAM.gov system like a GOVCON EXPERT.
🍏 AUTOMATE SAM.gov to WORK FOR YOU to automatically feed your government contracting business pre-vetted opportunities for your business to bid on.
🔑 UNLOCK the power of data presented in the new SAM.gov system to formulate new GOVCON GROWTH STRATEGIES!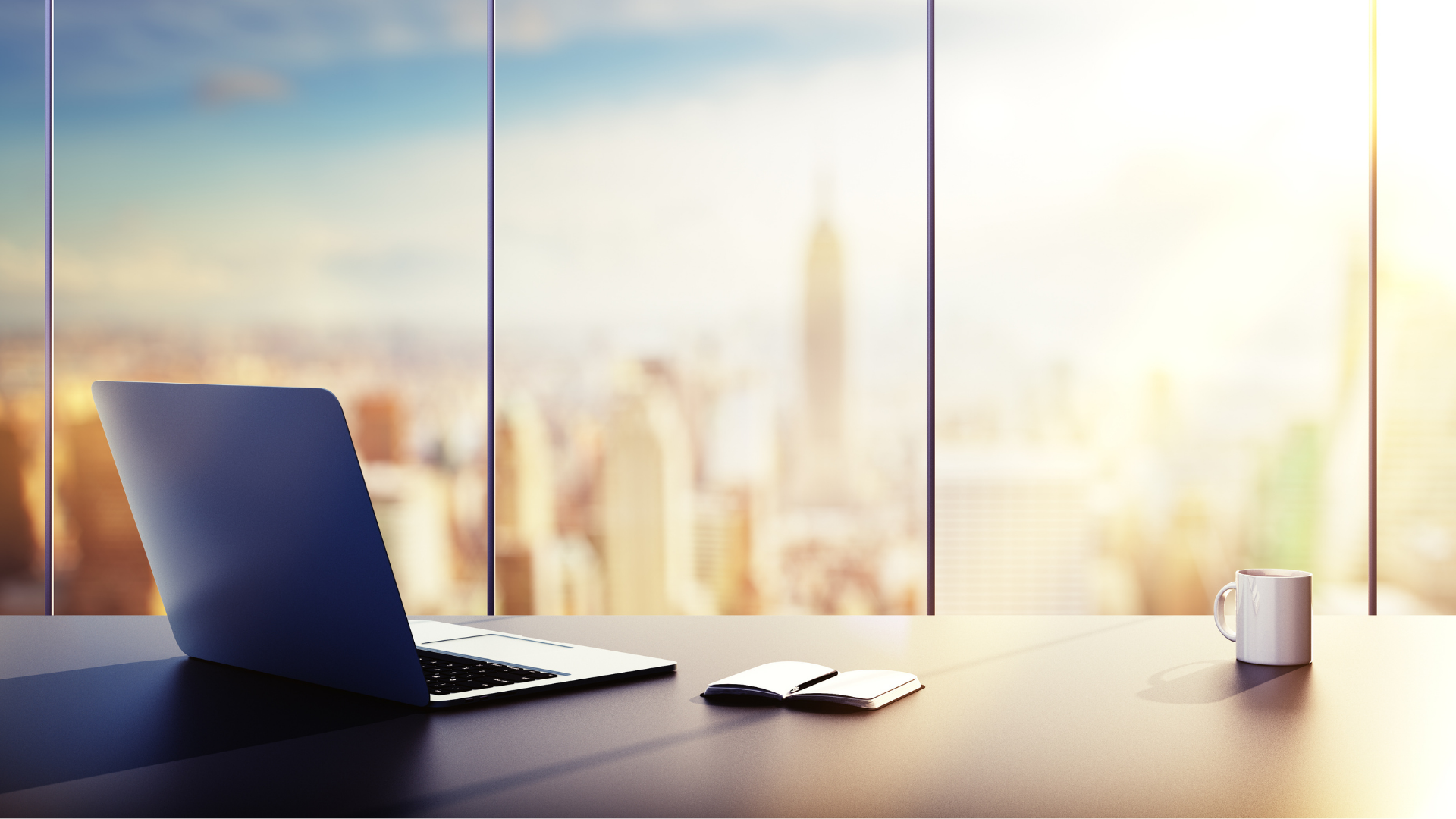 The NEW SAM.gov (2021)
It's no secret that the way we government contractors search and bid opportunities has changed greatly over recent years. Now that the changes are finalizing, it's time for contractors to seriously begin learning to use the new system and everything that it has to offer.
In 2019 it was Fed Biz Opps (FBO). In 2020, it was Beta.SAM.gov. Now, in 2021 and beyond, it's SAM.gov.
Government Contracting Coach & Content Creator
Derek James has been in the government contracting space for 8 years. From 2014 to 2018, Derek won 32 contracts worth over $15 Million Dollars for the small government contractor he was employed.
In 2018, Derek left the contractor and started GovKidMethod Coaching and Consulting to teach other small business owners how to win their first contracts for their businesses.
"Learn to Use SAM.gov Like a GovCon Expert" is Derek's next powerful training in his series of online programs that assist small business owners to cross the bridge into the government contracting Federal arena.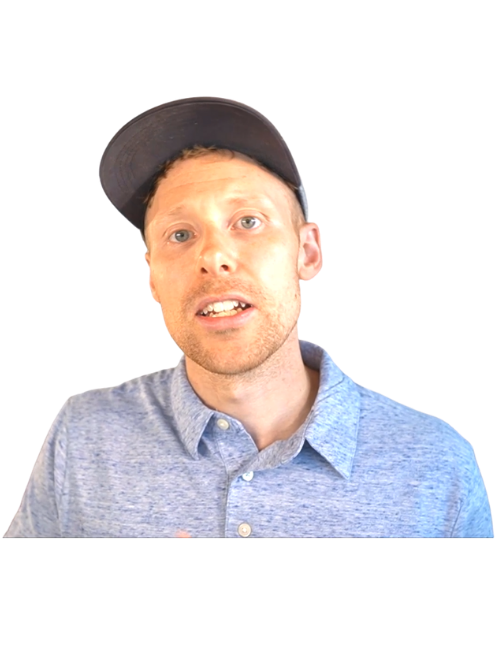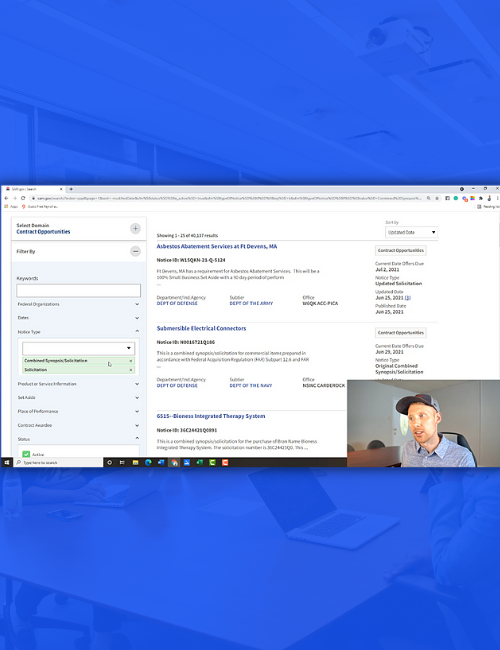 What's Included in the SAM.gov Accelerator Program?
🔥 16 Step-By-Step Lessons
🔥 13 New SAM.gov Tips, Techniques and Strategies
🔥 Hours of brand new content by Derek James instructing you on the new SAM.gov system.
The primary teaching method for this program is instruction combined with screen-sharing. Derek literally shows you how to do everything step-by-step in this training. No outdated bullet points, power point slides or talking head.
Here's What You Will Learn in the SAM.gov Accelerator Program
SAM.gov Accelerator Milestones:
☑️ Using the new SAM.gov layout and interface
☑️ Identifying Key Search Filters
☑️ Testing Basic Searches
☑️ How to Automatically Track a Bid
☑️ Setup Recurring Daily Saved Searches to Your Inbox
☑️ Methods for Exporting Key Search Data for Analysis
☑️ Accessing Service and Construction Wage Determinations
☑️Updating and Editing NAICS and PSC Codes
☑️ Advanced Strategic Saved Searches
☑️ Identifying Competition and Successful Contractors in Your State
☑️ Target Local Contracting Agencies (Low-Hanging Fruit) in Your State
☑️ Search Awards Under/Over 1$M Threshold
☑️ Access 16 Unique Contract Data Reports
Gain Your Advantage and Access the SAM.gov Training Today!