1-on-1 Zoom with Derek
Derek is excited to be opening limited availability for 1-on-1 Zoom sessions. Please read through the options Derek is currently offering. You can book your Zoom with Derek through the "Book Here" button on the page.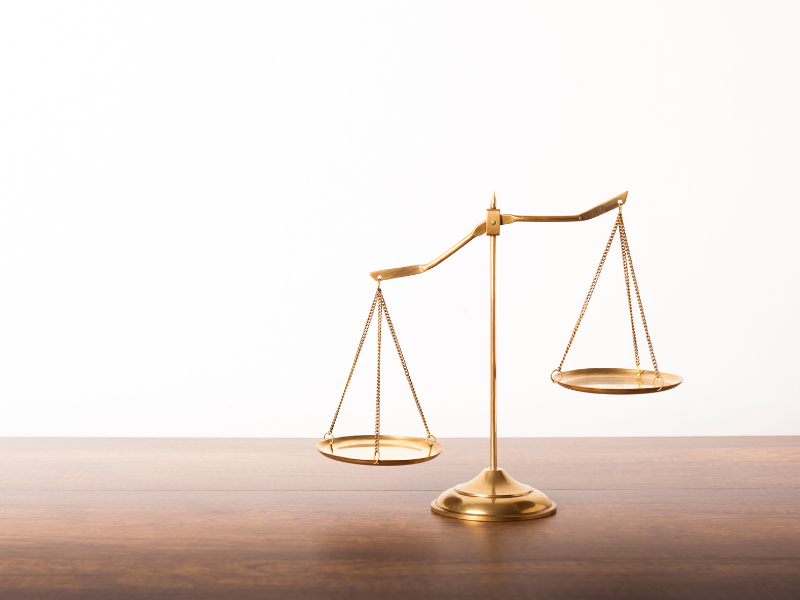 Option #1. Is GovCon Right For You?
(90 minutes 1-on-1, $500)
Have you been debating the idea of selling to the U.S. Federal Government?
Maybe you've been doing research to determine if your idea is a viable business model in the GovCon space...
This investment gains you an opportunity to share your idea, thoughts, and questions with Derek BEFORE diving head first into something that you may not be 100% sure about yet
It's always best to get clarity up front.
Questions? Email [email protected] and add "Getting Started" to the subject line.
Option #2. Strategy, Marketing and Bidding Support
(90 minutes 1-on-1, $500)
What's your business development plan for the next 12-months? Do you have one?
With this business investment, you and Derek will discuss Marketing, Bidding and overall Government Contracting Strategy that will support your business goals. You can also use the time to review specific items such as an RFP/RFQ together, prepare for a Capability Briefing or any other Business Development activities you are wanting to focus on.
(Be sure to review the minimum requirements in the booking page prior to setting up this session.)
Questions? Email [email protected] and add "GovCon Strategy" to the subject line.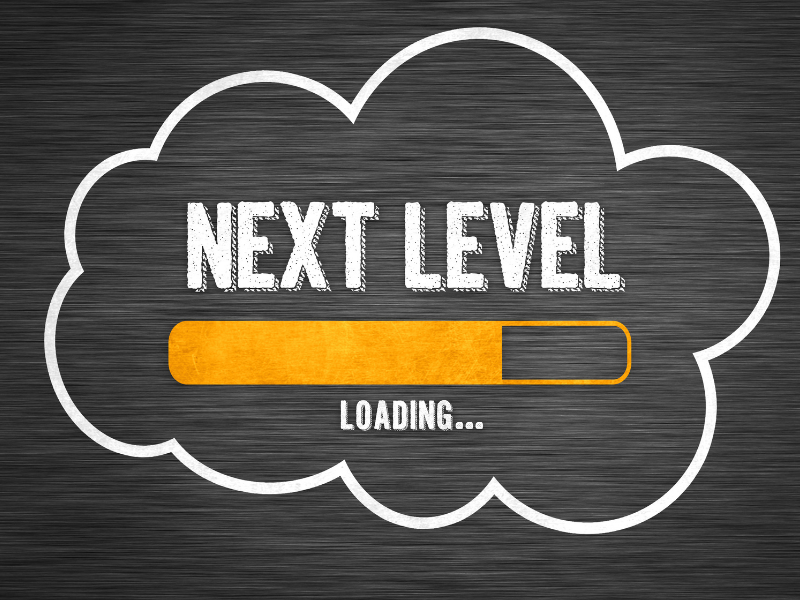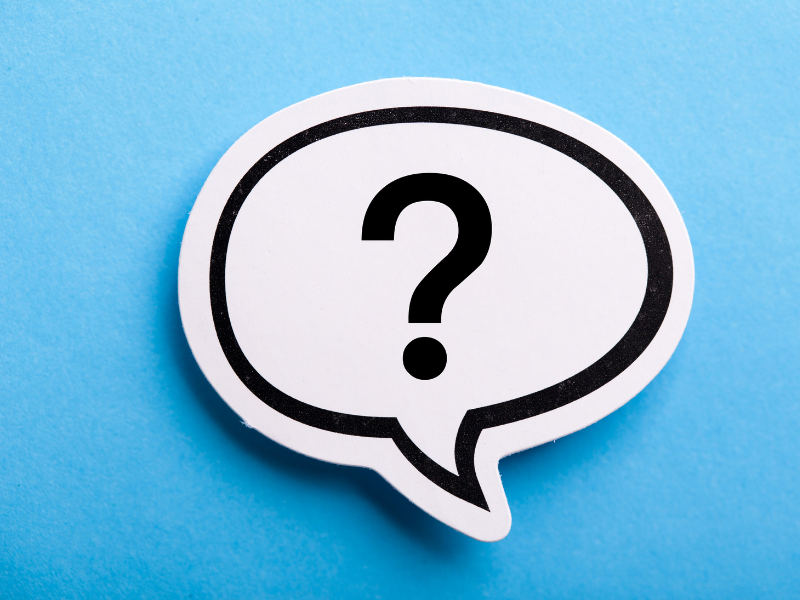 Option #3. Something else?
(90 minutes 1-on-1, $500)
Is there something else you would like to cover with Derek? Do you want to run your idea by Derek BEFORE booking a session together to make sure it will be worth while?
This is encouraged! Please send an email to [email protected] with your inquiry. Add "Custom Call" to the subject line.
Keep in mind, Derek does not write proposals for you and will not register your business. Most other topics are doable, but he will give you feedback either way.
Are you ready to Zoom with Derek?
At the button below, you are be able to check Derek's calendar availability, read more details about the session options and complete payment and booking for your 1-on-1 with Derek.