Simplifying the Process for Small Business Owners to Win Government Contracts
💎⛏️ Update March 2021-Derek's Brand New Government Contracting Training Program
GovCon Gold Rush™

is now open for enrollment.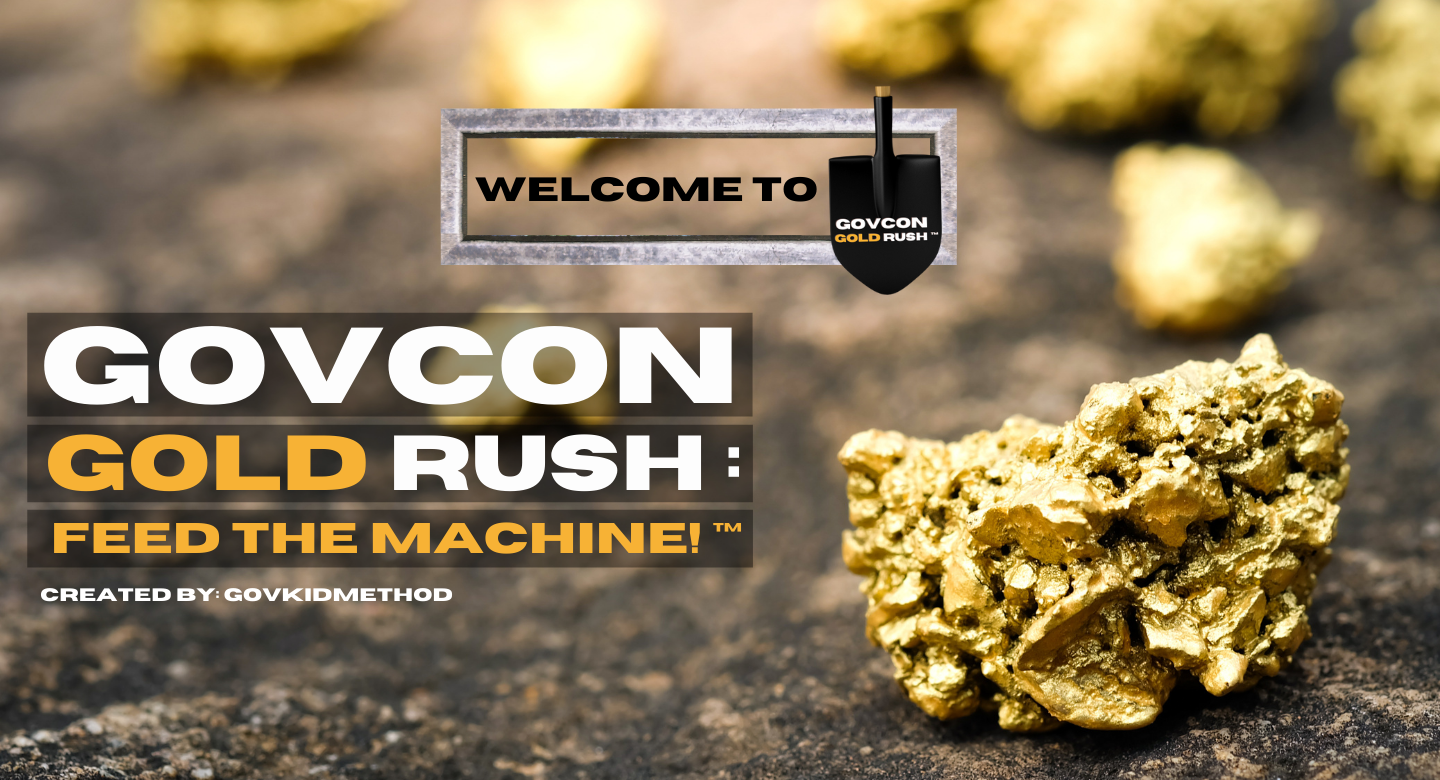 "My intent is for anyone, with any level of experience of doing business with the government, to believe that they really can win contracts, and then have an action plan for doing so..."
- Derek James, Winning Government Contracts
Your 3-Step Plan: Register, Market and Bid
Celebrating Success within our GovCon Community!

"By using GovKidMethod and immersing myself in his content, I was able to win 2 janitorial contracts within my first month of bidding!! He has a gift for teaching government contracting and makes it easy to understand. I am beyond grateful that I was introduced to his courses and Facebook group! Thank you so much Derek!"
- Sarah Cloud, President, Cloud Solutions

"I have enrolled in a number of programs both free and fee based. This program/course is BY FAR the MOST COMPLETE and well-structured course online. Simply watch the videos, go through the exercises, and you will be up and running in no time. Not to mention Facebook and YouTube links; what more could you ask for? Thanks so much for sharing your expertise, Derek."
- Berwin Miller

"I've been following your informative YouTube channel since January 2020. I mustard up the courage to create our professional services firm and I followed your blueprint to get started . We have been making strides and responding to solicitation notices and have been getting positive feedback. Have not won a contract as of yet , I know with hard work and dedication one of the No's will turn into a Yes . Thank you for blessing me with your knowledge and wisdom."
- Yatta M. Osigwe, PYO Services, LLC

"I found this course via a YouTube testimony of your first government contract story of road salt. It inspired me so much, I looked into your course and immediately began taking it. I'm not through it all, but it's been incredibly knowledgeable and helpful in understanding "what to expect" and "how to maneuver everything". My goal is to know what my client is facing so I can better help them. I intend on completing this course and recommending it to future clients for an education in government contracts."
- Jade Getchell, Enlighten Design and Marketing

"I've been studying for months and Derek's course was amongst the many viewed videos. I got a LLC, a DUNS, registered in Sam and start searching for bids. My first bid I called Derek for a one on one consultations and I've been using his templates and rewatching his videos ever since. I've also made some great connections with other business owners who collectively gave me the confidence and extra push I needed to quantum leap forward. Thank you Derek and the other amazing men and woman who have poured into me and shared the intellectual property. May we all succeed in our business endeavors."
- Trenelle Mohammed, QualiCon LLC
The "Dirty Dozen" Proven Concepts for a GovCon Business:
Professional Services, Accommodations, Construction & Heavy Equipment, Manufacturing, Facilities Support Services, Sourcing Items, Emergency Response, Cyber Security, Telecom & IT, Transportation & Freight, Environmental, Others (many!)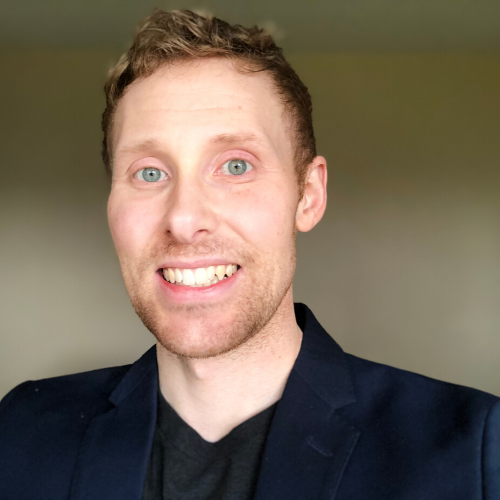 About Derek-

From the age of 26 to 30, I personally won 32 federal contracts working for a Woman-Owned government contracting business. The value of these contracts totaled to over $15 million dollars.

I went from a broke out-of-work graduate, to a very well-versed kid, selling to the federal government.
I won contracts with the following agencies:
Army, Army National Guard, Air National Guard, Army Corps of Engineers (USACE), Customs and Border Patrol, Department of the Navy, Department of Veteran Affairs, Defense Logistics Agency (DLA), Air Force, US Army Intelligence & Security Command (INSCOM).
I was also a key player in assisting others to win their contracts and I trained 8 other colleagues to win contracts at my company.